people pix
Yes, I've been playing with my new camera. I've got like a zillion miles to go before I'm any good, but here are some of the shots I've taken, much reduced in size (as I've realized that the RAW files are utterly, delightfully huge).
Nikki and Sage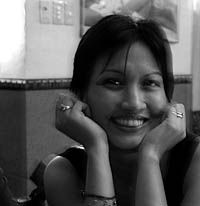 My wife
Andrew, my protege
Alex, before playing a piece in Acquire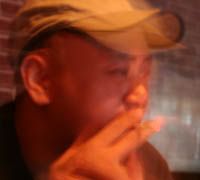 Vin, and his filthy habit (haha)
Joy, one of my models at the Taal shoot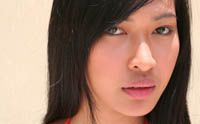 Jen, another model at the Taal shoot
I'm still struggling with the notion of light, but am having great fun.