wedding of the year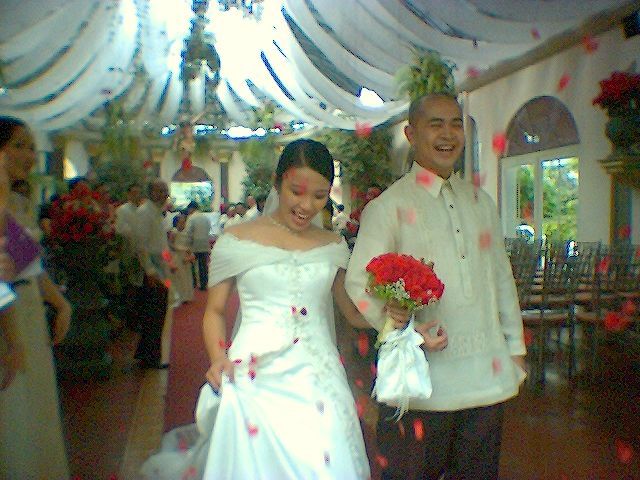 Halfway through the mass, I was already near tears.
Nikki
and I were candle sponsors (fittingly, because we
always
have a light for our cigs) and halfway through the rites, I had tears in my eyes.
I will write more about this incredible wedding (on that incredible Saturday) soon.
To
Alex Osia & Kate Aton-Osias
*, congratulations and much love!
*Humbly updated, after Nikki's note ;)